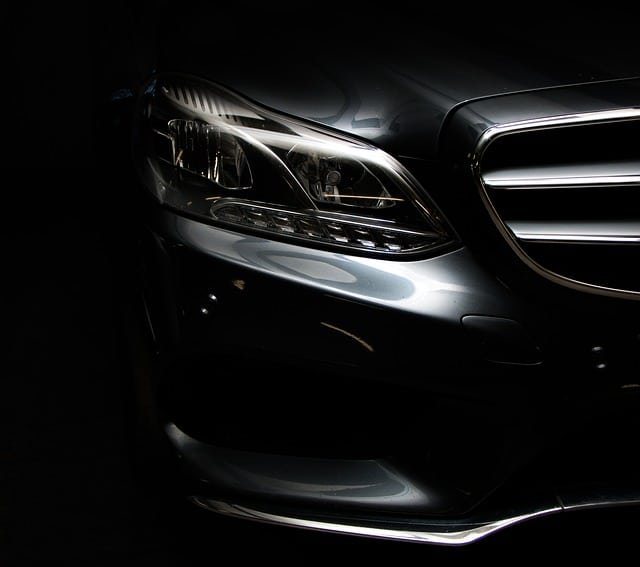 A used car may have kinks that may be left unmentioned to a buyer. Even if the whole transaction is transparent, there are some problems that the previous owner might fail to notice before your purchase. Some of these might cause you or your loved one' safety. This will lead to future repairs that might even cost you more than what you paid for. Having a brand new car means you completely avoid all of these problems as car dealerships would have strict inspections.
According to Rusty Tweed, owner of Tweed Financial Services, having a brand new car is entirely possible even on a tight budget. All it needs is a lot of persistence, wise negotiation, good financial advising and perfect timing. If you are someone who wants to get a new car in San Diego, read on to find out more about how you can get discounts.
How to Get a Discount on a Car in San Diego
1. Have the skill of assertion, but be flexible
When talking to a car dealership, it is important to be sure on which car you are buying. In some ways, car dealers can assess a person, if you know what you are doing or not. Before getting into a discussion with a dealer, you should have a background on your desired car's features and price ranges. Usually, most cars have variations on transmission or feature upgrades. Ask all pertinent questions and be confident about the arrangements you want to have. If you are a practical buyer and can drive with the less preferred package or color, a dealer might be able to sign you off on a good payment basis since there is less demand. Do not overspend on extra features, and spend only on the ones you know you will be using.
2. Trade-In or Sell?
This option can be quite tricky, but if you have a previous car, trading in or selling can be to your advantage if you do the right things. You can look up classified ads in the San Diego area, and see how much your used car is valued for. You can present this to your car dealer so you know that you're not being ripped off during trade-in deals. Usually, well-maintained cars are in a good advantage, so present your used car in good condition. However, if you feel like you don't have to time to glam up your old car, it may be a better deal to sell it to a private owner. You can put up your car on websites such as Craigslist, eBay or even the Facebook Marketplace and quickly find buyers. This added money will help you finance your car's downpayment or monthly dues.
3. Wait until demand declines
As humans, we all get hyped when we have the latest of everything: latest gadgets, clothes and even cars for that matter. However, this can lead to impulse purchases and tears of regret some months down the road. A new car doesn't have to always be the latest model. Rusty Tweed advises new buyers that it might be ideal to wait a few months or even a year as new models can have the risk of recall or unexpected flukes. If you are purchasing a new car, it is possible to get a discount for the tried and tested models. Additionally, it is also ideal to get more discounts in the early or late part of the year, as most people would be thinking twice about getting a car in January or December. It's either people are just out of the spending loop in the holidays or their money is spent in the holiday season. Dealers are thirsty for clients at this time, so you might be able to snag a good deal.
4. Claim a referral or a package deal
Any dealer will be happy to assist as long as you're a serious buyer. Also, they will be willing to provide you discounts in the name of "referrals" or "package deals". Referrals can be verbal testimonies of satisfied clients that you know, say a friend who said that the car dealership gave him the best price. You can mention this to your dealer and possibly get a good discount. Additionally, take advantage of seasonal package deals. Watch out for online ads, flyers, and posters that show seasonal deals. For example, Black Friday would be a good season to purchase a brand new car since most sellers would drop their prices to points so affordable than any other time of the year.
Companies such as Tweed Financial Services believe that it is essential to think wisely of big purchases such as a car. A new car can even be a better deal than some used ones, for as long as you follow these tips and learn how to negotiate with your car dealership.