We recently asked Jared Londry to give his opinion on the new look San Diego Padres. We've asked for the same thing from Eric Gonchar. Here is what Mr. Eric Gonchar has to say.
I read through what Jared Londry had to say and I will say two things.
1. I don't like lists.
2. Oops, my bad.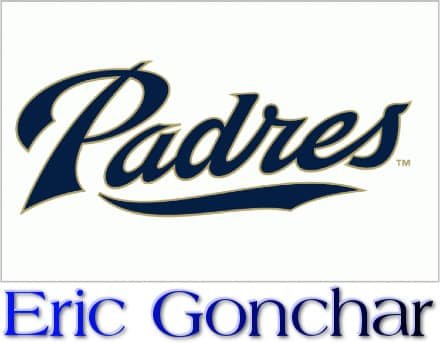 On a serious note, Jared's opinion seems to hinge on the fact that at least something is happening. In my opinion, "something" isn't enough. Is this about winning or just doing this for the sake of doing things. If you're just running around signing players and making trades to get in the news, you're in the wrong business. I think new Padres GM A.J. Preller knows that, I don't think he's making moves for the fans or just to make noise. I think he has a plan, but is is misguided?
Preller has a background that is relatively short lived, along with General Manager Jon Daniels with the Texas Rangers, they're two of the youngest GM's in baseball. They also happened to go to Cornell together (Hi Andy Bernard!). When a young GM comes in and starts making trades with some of the best in the business, watch out, it could end in self destruction. What does Matt Kemp have left to offer? Preller is about to find out, and the Dodgers front off showed what they thought he has left by dealing him. I consider Andrew Friedman (formerly of the Rays) and Farhan Zaidi two of the brightest young executives in baseball. While also relatively young themselves, this is likely to end up in a book as a cautionary tale of trading within the division.
Beyond taking on Kemp, his health issues and salary, I like the rest of the Padres moves. I also agree with Londry that this season is going to be exciting! Go Pads!
I'd like to thank Eric Gonchar for his thoughts on the 2015 San Diego Padres. Opening day is coming soon!